Cable Assemblies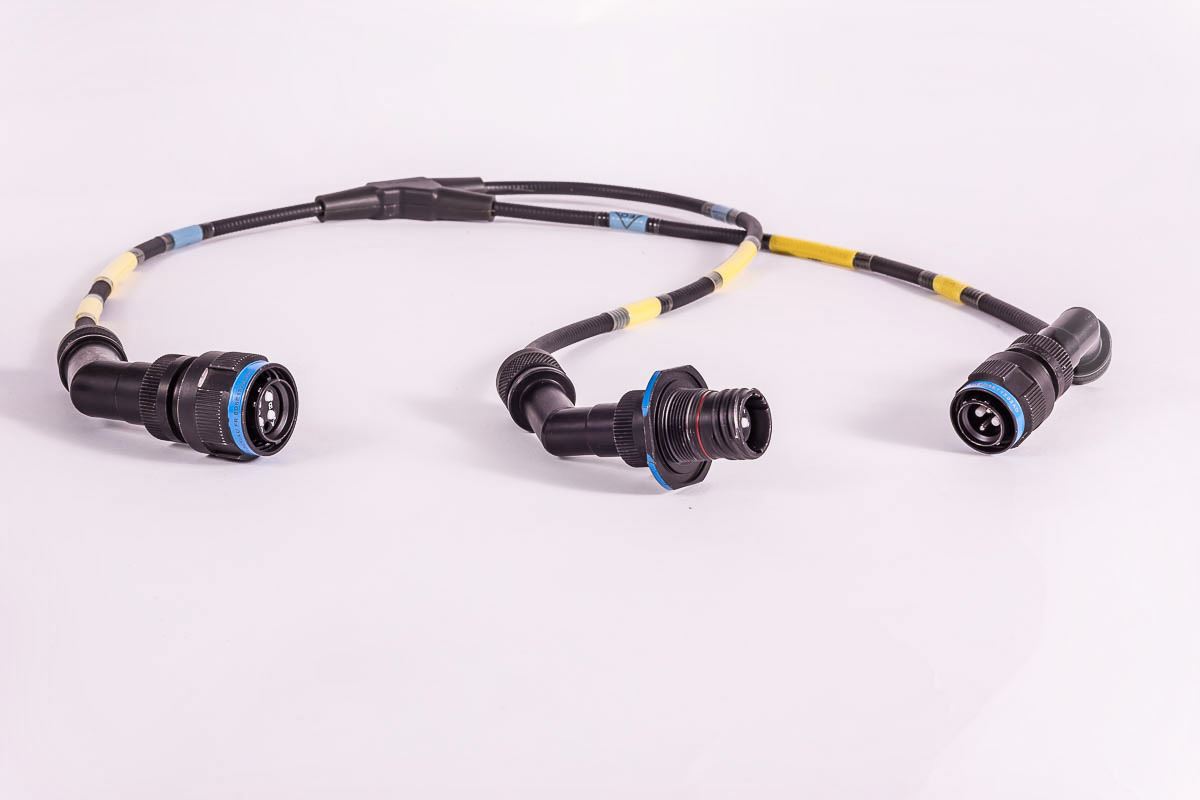 AVoptics has the capability to design, develop, manufacture and test a wide range of optical (and electrical) harsh environment cable assemblies. Where companies already have a design, we are comfortable offering a Build-To-Print (BTP) service, or we can help you design, specify and assemble a cable assembly. Often, where the company has little or no optical expertise, they will sub-contract the optical elements of a larger project to us. We are comfortable with all these scenarios.
All our own terminations are done at our facility in the UK, and with 100% test and inspection, you can assured of quality. Our operators are accredited to the internationally recognised SAE 5602 and A807 Fabricator course and comply with IPC standards for all non-optical aspects of an installation. We have high-quality test equipment and use internationally recognised standards to ensure you can rely on the results.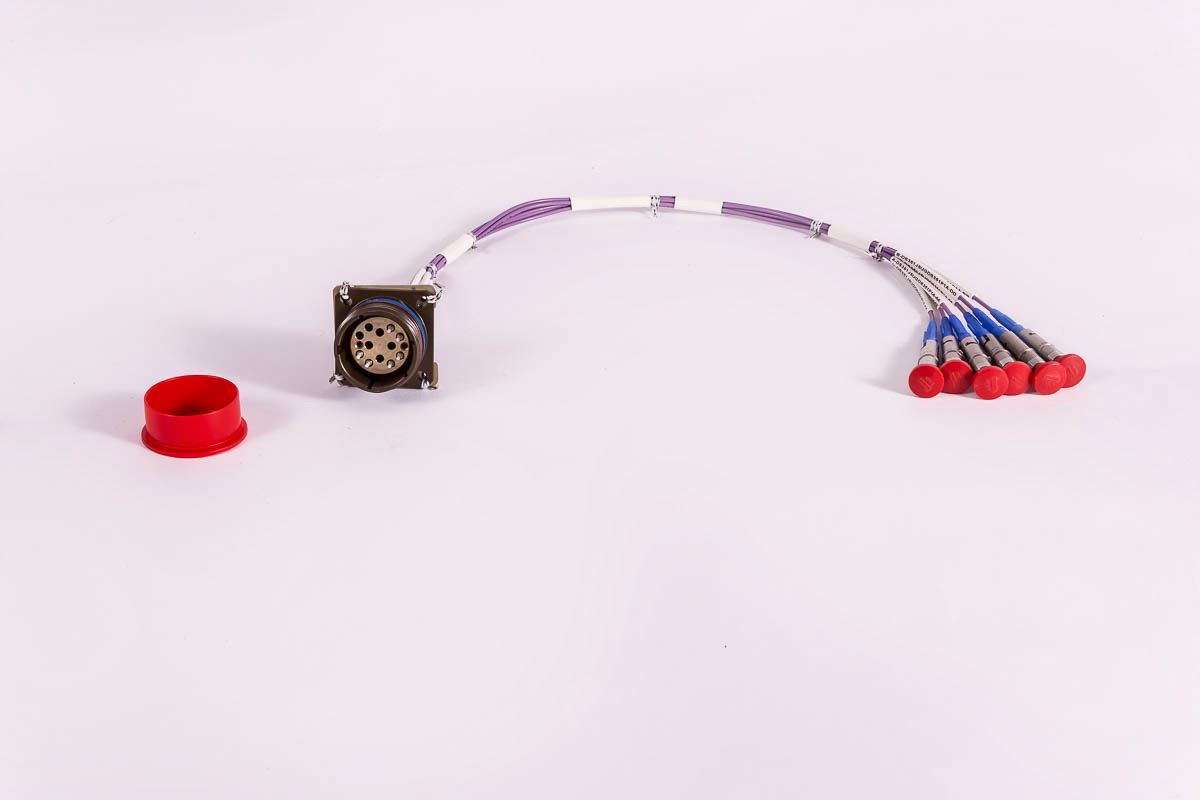 In today's fast-paced technological landscape, the seamless transmission of data and electrical signals is critical in various industries, from aerospace to telecommunications. AVoptics has emerged as a distinguished player in fibre optic and electrical cable assemblies, offering a remarkable range of connectors and termini to cater to diverse customer requirements. AVoptics' unparalleled capabilities in building cable assemblies and our commitment to versatility and customer-centric solutions set us apart.
One of AVoptics' standout features is its proficiency in crafting cable assemblies using a variety of connectors, including Mil-C-38999, EN4531 (ELIO), A404, A600, MC3, MC5, MC6, M29504, Arinc 801, ELIO, MT/MPO, M83526, HDM, HA, S960, F-SMA, and more. Each of these connectors has specific advantages and is tailored to different applications. AVoptics' ability to work with such a diverse range ensures they can accommodate customers' unique needs across various sectors. Whether it's the rugged durability required in aerospace or the high-speed transmission demanded in data centres, AVoptics has the expertise to create cable assemblies that meet and exceed expectations.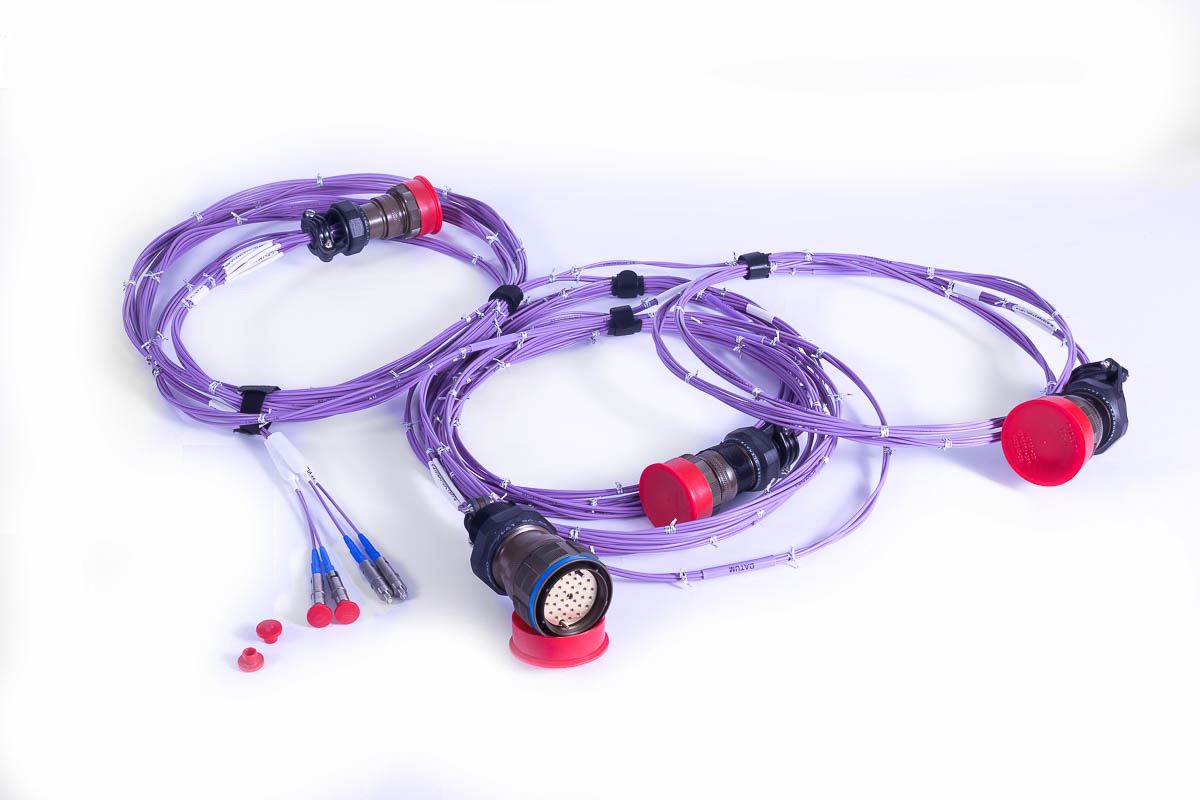 AVoptics' commitment to versatility extends beyond connector types. Their proficiency with a wide range of termini, including M29504, Arinc 801, ELIO, MT/MPO, M83526, HDM, HA, S960, F-SMA, and more, highlights our dedication to offering tailor-made solutions. These termini differ in size, optical performance, and durability, making them suitable for different applications. By mastering the intricacies of these termini, AVoptics can build cable assemblies that not only meet but often surpass the stringent standards set by industries like aerospace, telecommunications, and defence.
What truly sets AVoptics apart is its unwavering commitment to customer satisfaction. Our mission – To be a globally recognised, professional and respected company supplying high-quality Photonic Solutions for harsh environments is a testament to our willingness to go the extra mile to fulfil even the most unique and demanding customer requirements. Whether custom connectors, specialised termini, or unique cable configurations, AVoptics' team of experts is ready to collaborate with customers to design and produce cable assemblies that precisely align with their needs. This customer-centric approach establishes AVoptics as a trusted partner for businesses and organisations seeking reliable and innovative fibre optic and electrical cable assembly solutions.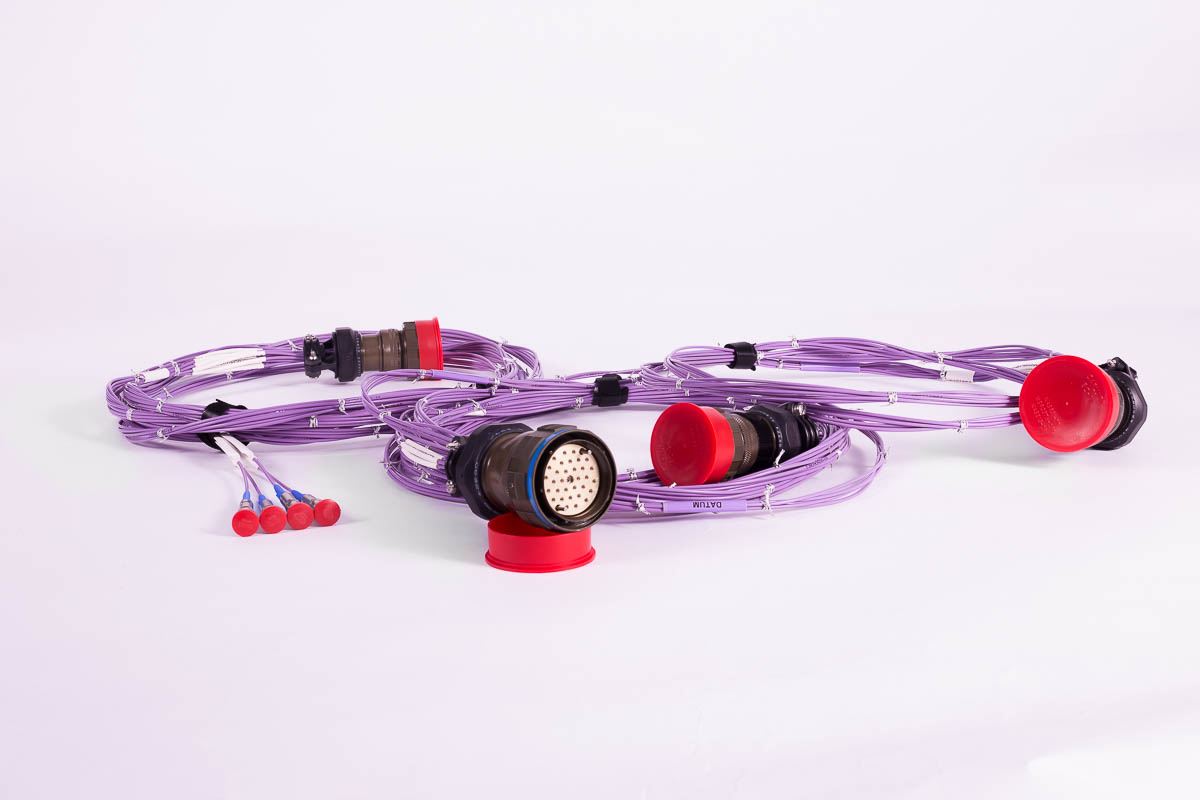 In conclusion, AVoptics' remarkable capabilities in building fibre optic and electrical cable assemblies demonstrate our commitment to versatility, quality, and customer satisfaction. Their proficiency in working with a wide range of connectors and termini positions us as a leading player in the industry, capable of delivering high-quality solutions for diverse applications. As technology advances, AVoptics remains at the forefront, poised to meet and exceed the evolving demands of their customers.